Modern ITOps
engineer tools
Bring predictability to ITOps so that your teams can spot emerging issues and nip them in the bud before they turn into real problems for your organization and its end-users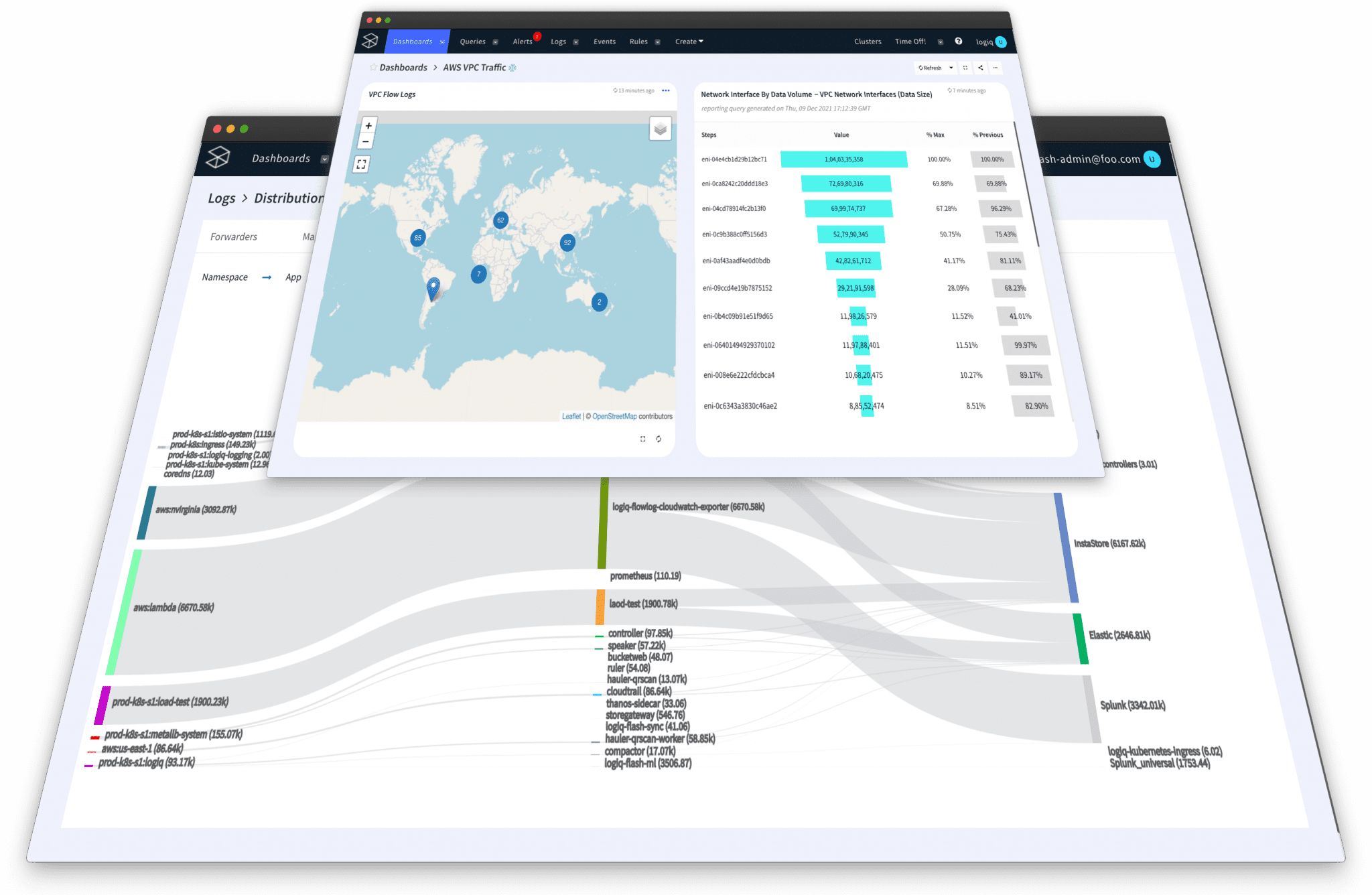 Catch problems before they affect your users
Go from not knowing when your servers will go down to knowing exactly when an issue can affect your end-users. Apica's proactive monitoring and alerting capabilities keeps tabs on all of your application delivery components and infrastructure, provides due warning of any likely disruptions, and allows for immediate action to avert disastrous incidents and painful outages.
Apica brings predictability to ITOps so that your teams can spot emerging issues and nip them in the bud before they turn into real problems for your organization and its end-users.
Reduce MTTR and improve productivity
Apica's proactive monitoring minimizes downtime and ensures reliable IT infrastructure through rapid outage response.
Comprehensive coverage: on-premise, cloud, edge environments
Reduced resolution times: 50% faster fixes and updates
Enhanced teamwork: reporting, alerting, and collaboration for informed decisions
Greater Active visibility, better analytics, and faster incident response
Apica delivers Active visibility and analytics through an all-in-one platform, enabling teams to improve service SLAs.
Comprehensive tools: dashboards, graphs, heat maps, tracing, and more
Consolidated event, log, trace, and metric management with InstaStore
Enhanced incident response and SLA improvements through real-time insights
Apica's AIOps capabilities enable teams to manage vast machine data volumes, swiftly detecting anomalies and making informed decisions.
AIOps for successful digital transformation initiatives
Instant anomaly alerts without pre-configured rules
Timely decisions to resolve or prevent issues